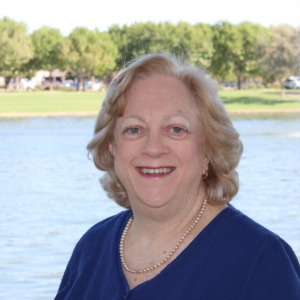 Lois has been a Realtor since November 2009 gaining insight and knowledge of an extreme Buyer's Market during the Great Recession where she counseled homeowners in pre-foreclosure about short sales and loan modifications.  
She has worked as a Listing Agent, Buyer's Agent, and Client Concierge.  
She particularly enjoys and is an expert at educating first-time buyers as well as experienced buyers and sellers so that they understand what to expect during a real estate transaction. 
Others enjoy working with Lois because she listens to what they are saying and is able to translate that into valuable information back into the hands of her clients. 
In her free time, Lois enjoys hanging out with her family.