A program designed for you. Finally a "Rent to Own" program that makes sense...
We understand that you might be looking for any way to get out of your lease and stop paying for someone else's vacation and start investing in your future. For most scenarios, it will make more financial sense to secure traditional financing and buy a house the good ol' fashion way.
However, if you are looking for alternative ways, you have come to the right place. We have searched high and and low to find some of the best programs that will help you buy your home and lease the home back to you until you are ready to buy the home from them
---

We have partnered up with Trio Financial to help you explore the possibilities of becoming a homeowner through Trio's Rent-To-Own program..
WHO IS TRIO.... Excellent question.
Trio was founded by a dedicated team of seasoned professionals with the vision and drive to develop a better way for financing housing. Trio's leadership has experience in all things housing from affordable lending programs to mortgage lending to housing development to shaping housing policy. Their primary goal? Offer a new path to homeownership that's affordable, realistic, sustainable, and secure for American households.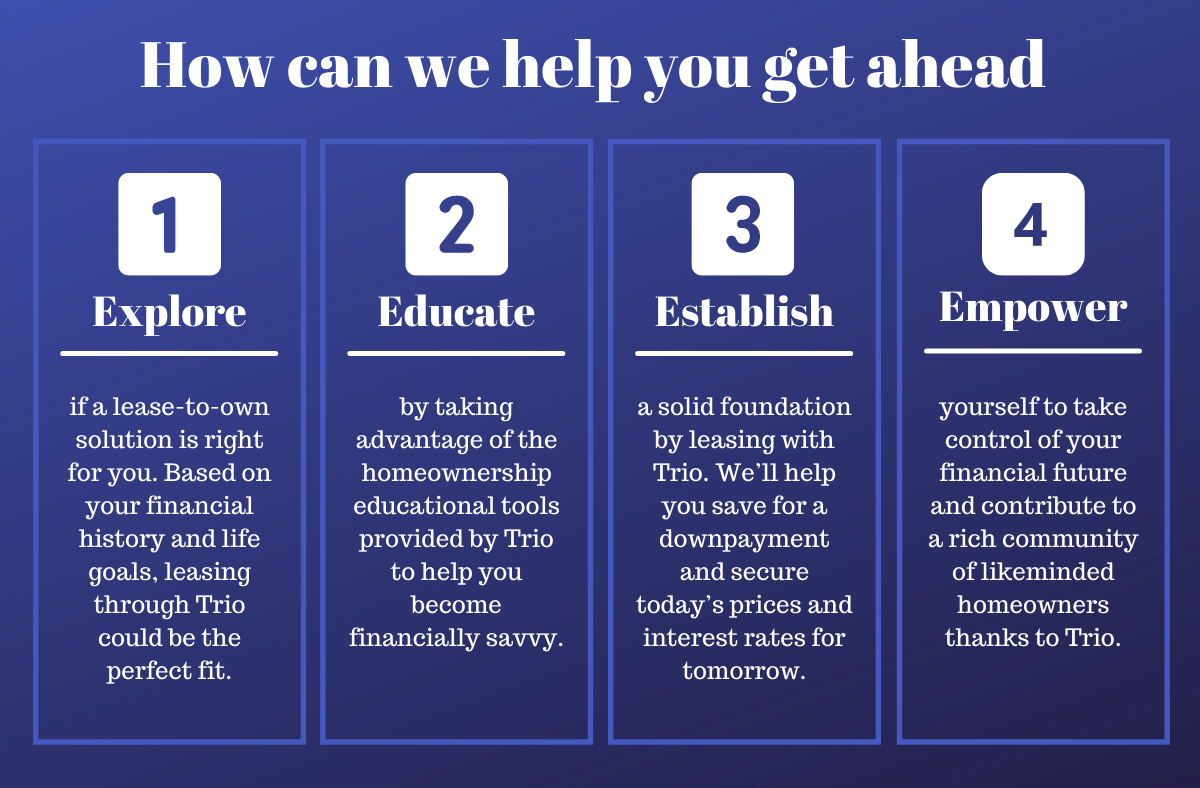 ---

Is our Rent To Own program a good fit?
Here is what we can tell you...
We have made it pretty easy to review what it takes to participate in our rent to own program. We have partnered up with a financial group called Trio Financial. Once you are approved through Trio, as licensed real estate agents we help you go shopping for a house..
What houses are available for the rent to own program? Great question... Well, there are a few requirements but most houses that are available for FHA financing can be approved for the TRIO rent-to-own program.
Once you pick out the house, Trio then buys the house for you. You then sign a lease agreement with Trio. You then begin to earn equity in the house you are renting. You then assume the loan from Trio within 5 years. You are now a homeowner!
This is simply an overview and of course, there are lots of details that we would love to share with you. If this sounds interesting to you, please take the next steps outlined below.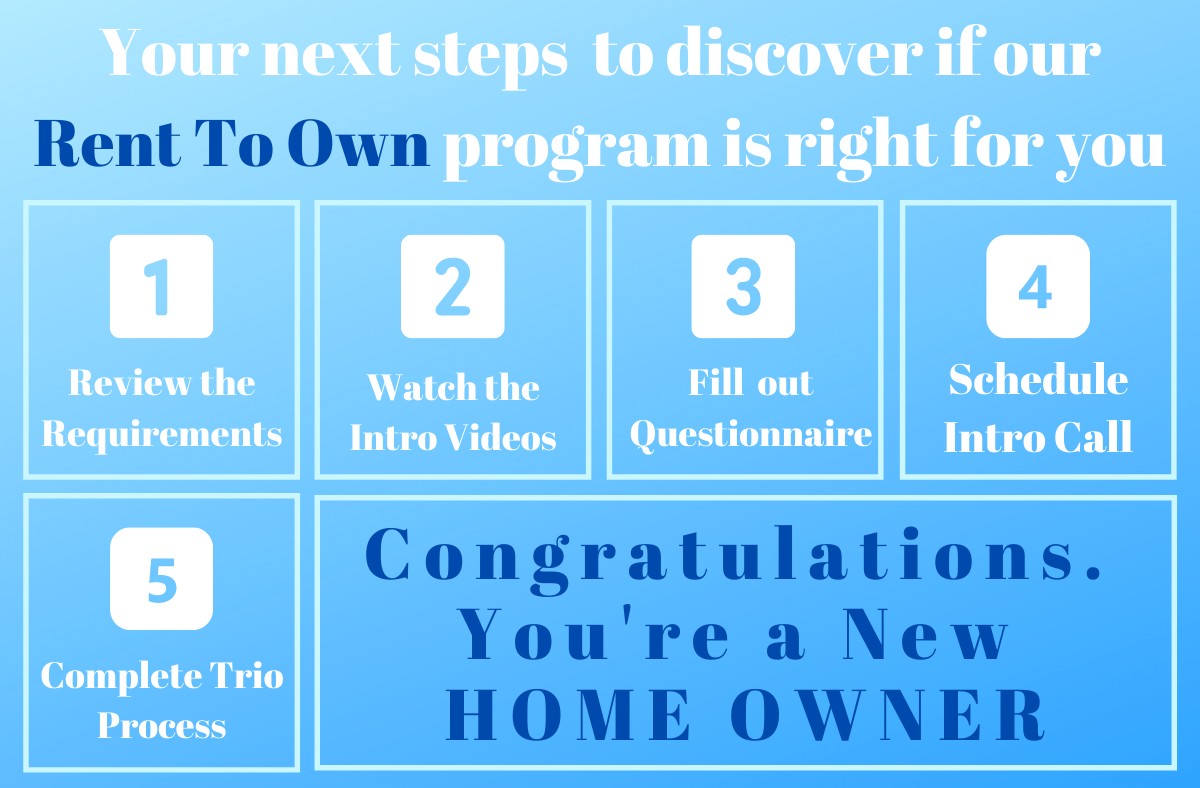 Ready to take the next step.. Click on the icon below to take you to each step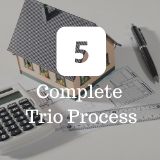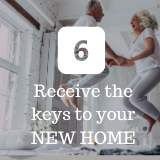 ---
Step 1:
Review Requirements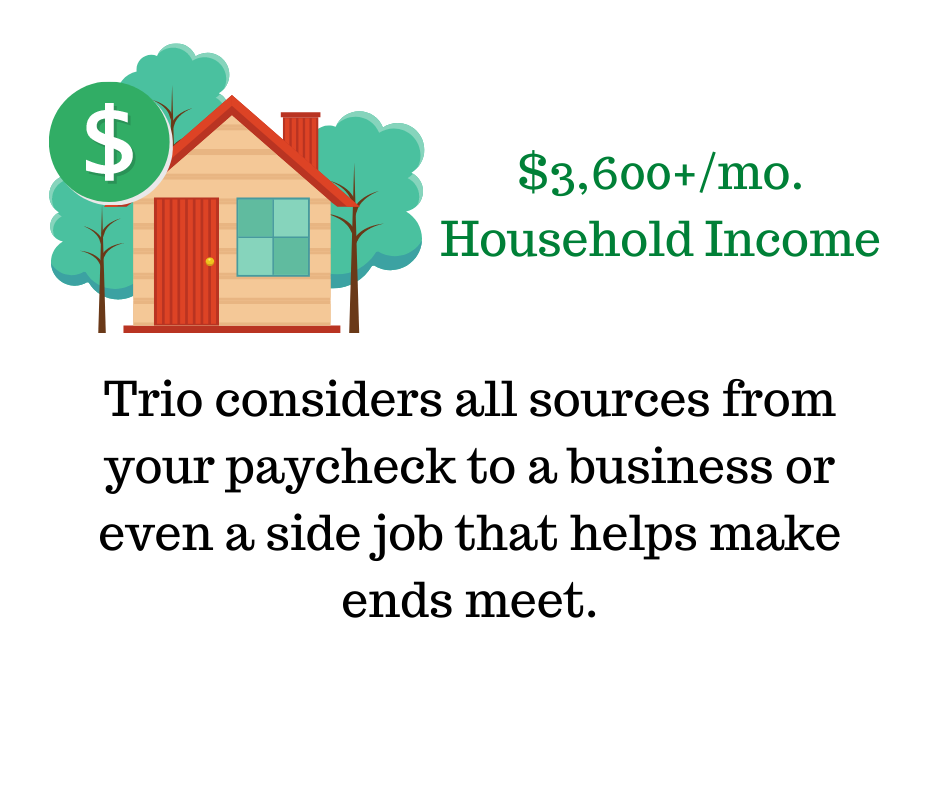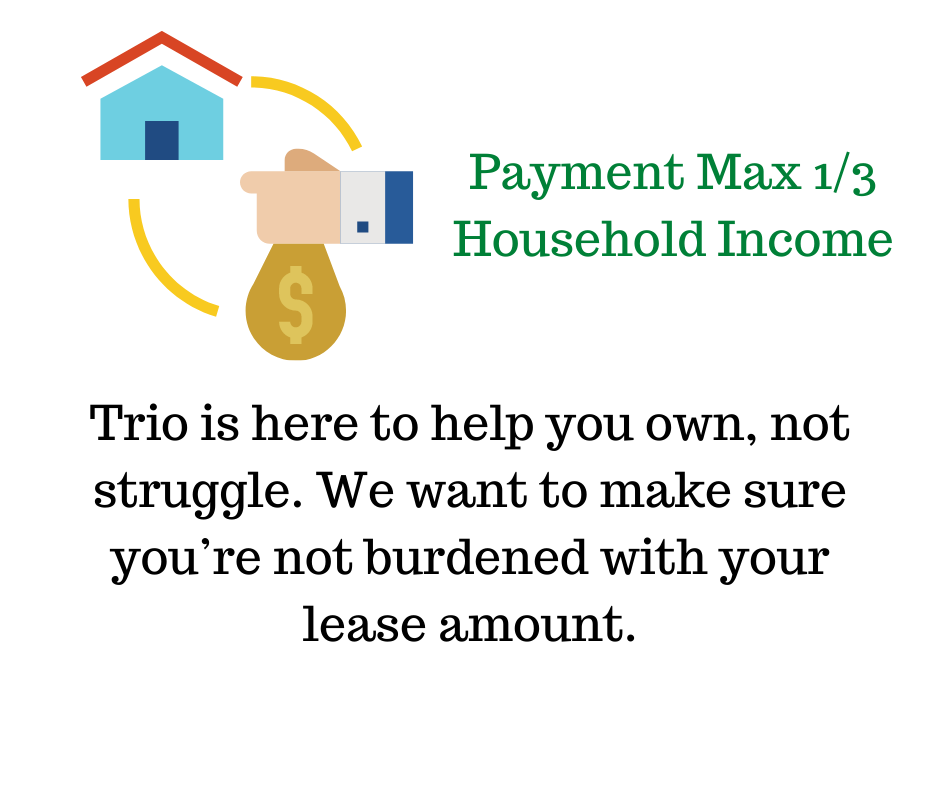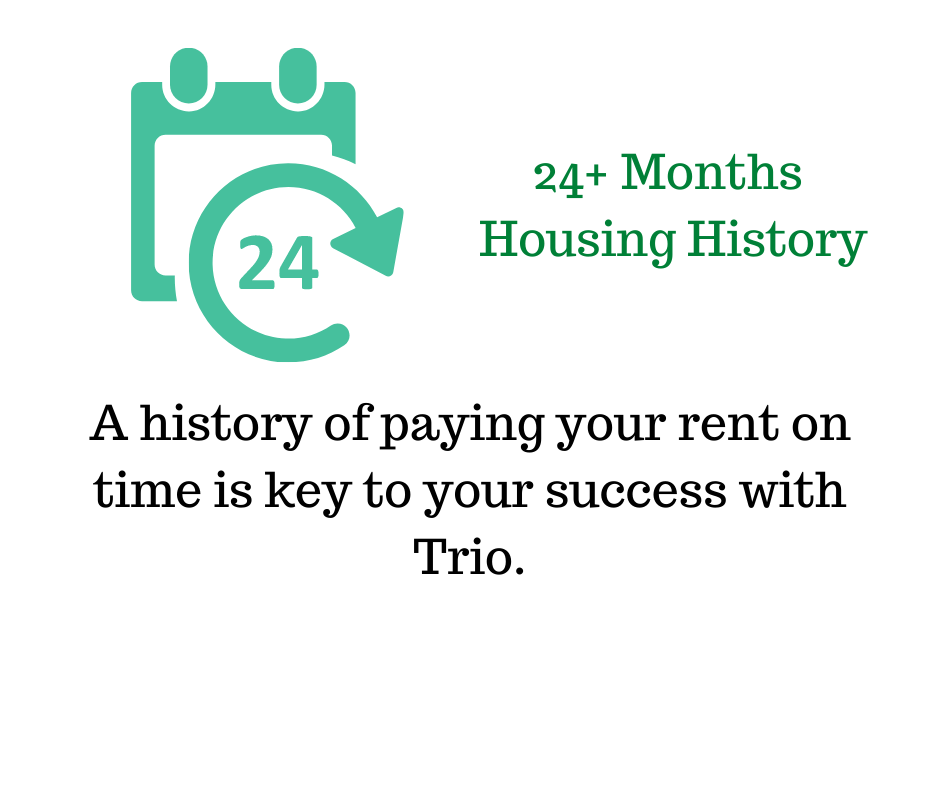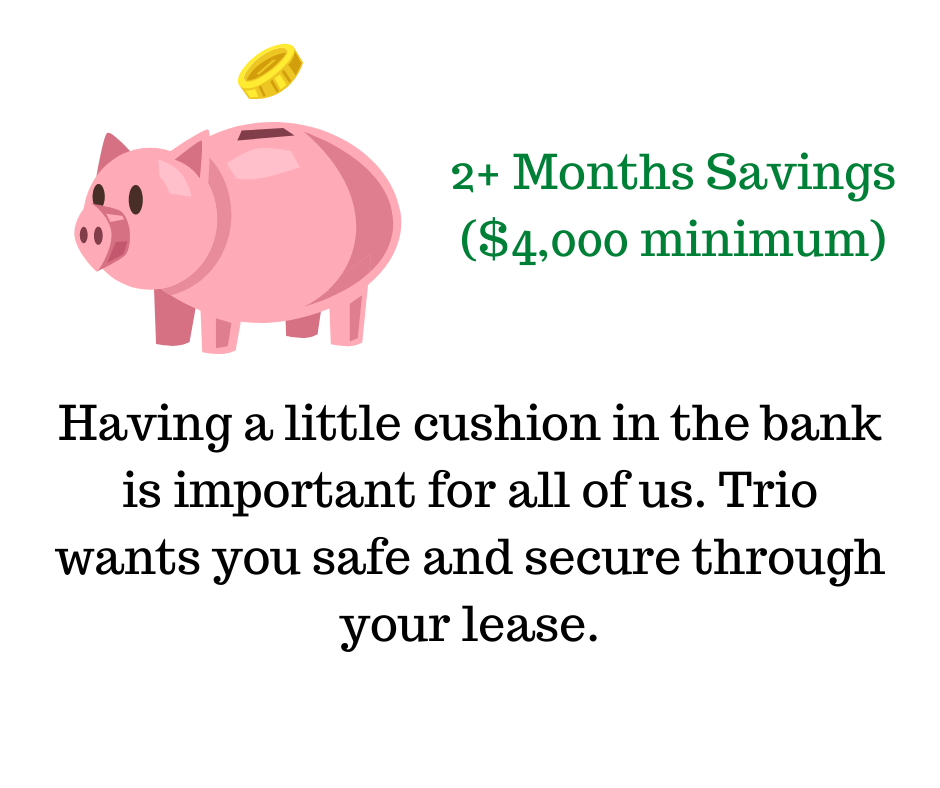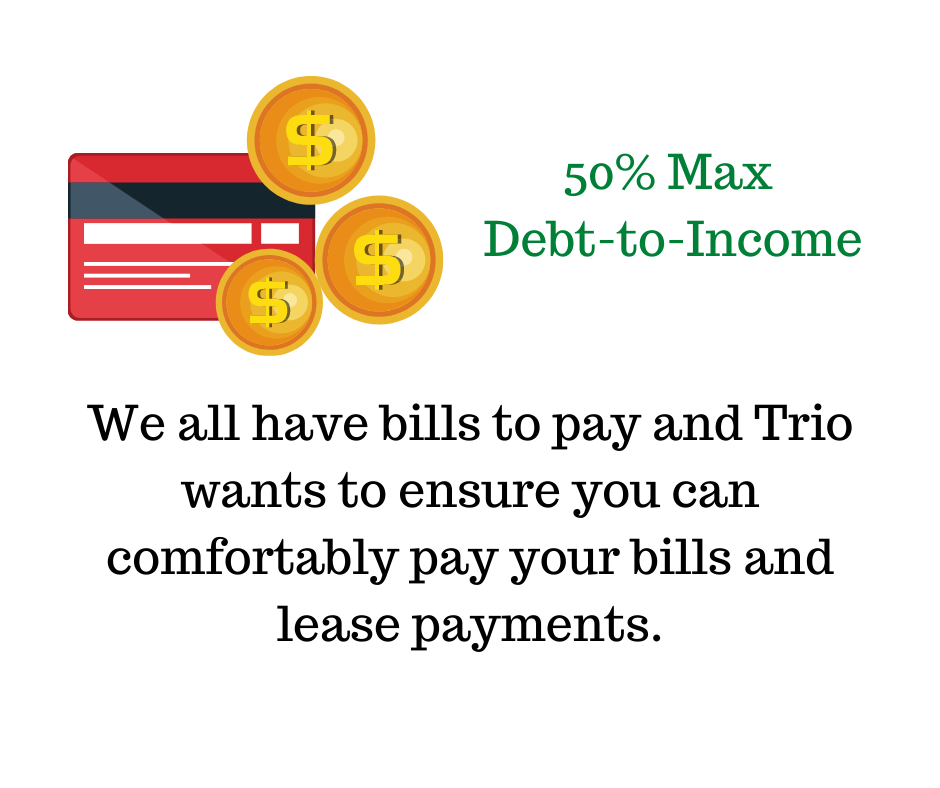 ---
STEP TWO:
Watch these quick videos to give you an introduction to how the RENT-TO-OWN process works.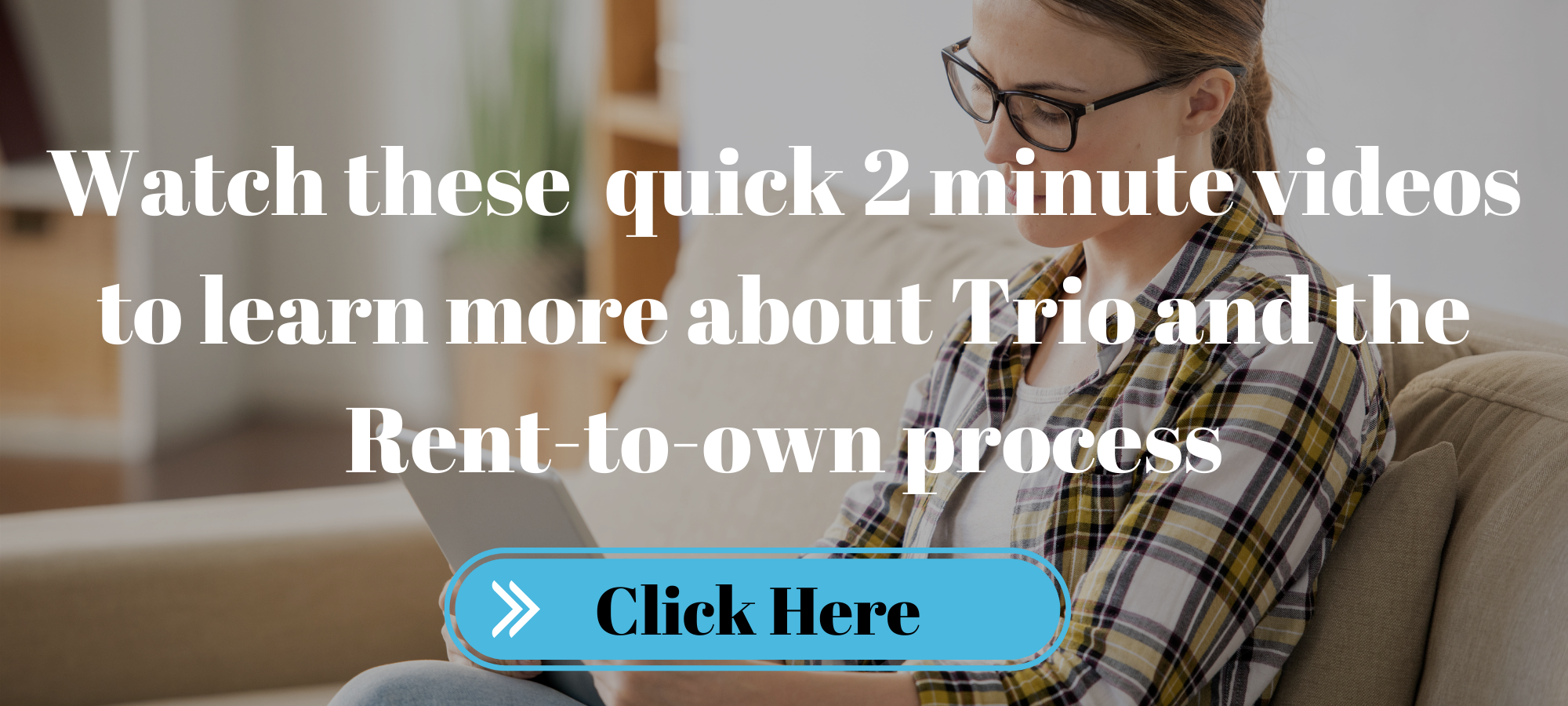 ---

Step Three:
Fill out Rent-To-Own Questionnaire.
(Don't worry. It will only take 90 seconds)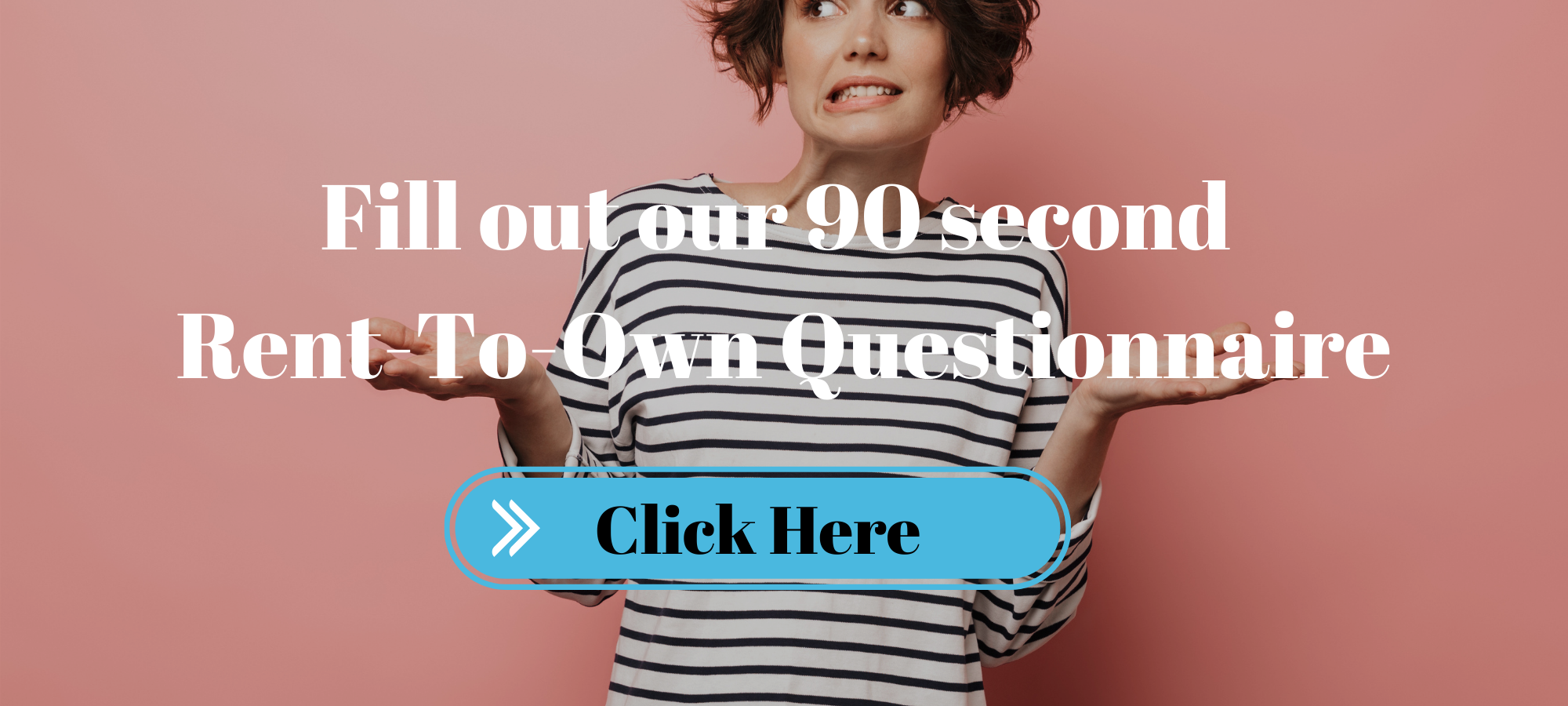 ---

Step 4
Schedule your call with our team
This call is very important. It gives us the opportunity to introduce ourselves. We will then review your application and all the info that you have provided. We will then walk you through the rest of the process.
You will be assigned a financial lender and a licensed real estate agent. With this talented team surrounding you, we will all work together to finish out the Trio program and put the keys of your brand new home into your hands!!
Lets schedule that call now. Click the link below.