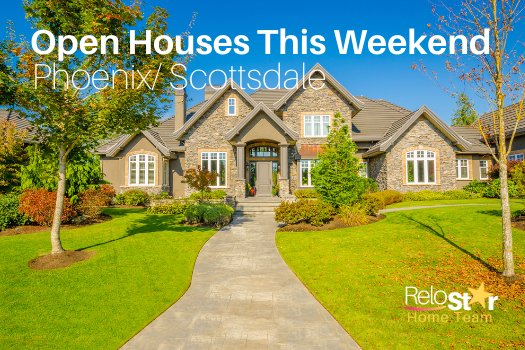 We have done the work for you and pulled together an updated list.
Here is a list of all the upcoming Open Houses that are happening in all of the major cities around the greater Phoenix area. The open houses listed here are not from any specific real estate agent, team or group. Enjoy.
If you decide you would like representation and would like to place an offer on any home that you see, let us know by clicking the "I WANT THIS HOUSE NOW" button below.
Don't forget to join our weekly "OPEN HOUSE THIS WEEKEND" email list. We will send you an updated list of all the open houses that are happing each Friday, Saturday, and Sunday.
OPEN HOUSES THIS WEEKEND
January 30, 2023